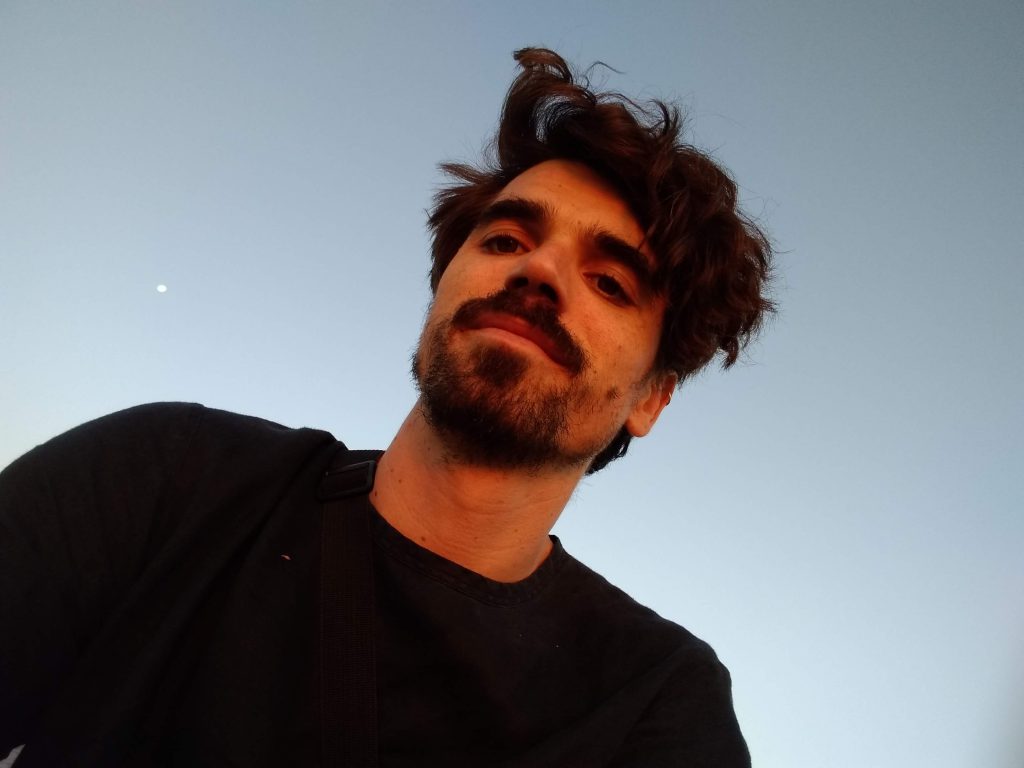 Hello and welcome to my portfolio website!
My name is Georg Layr. I develop themes for WordPress and do other web related design and programming. During my work as a political economist and lecturer, I became increasingly interested in web development and digital learning. Now, here I am. Browse this site to find out more about my web-related activities.
My other passion is teaching. If you need someone to do a workshop or seminar related to digital media you might want to check out my teaching portfolio.
Below are some of my relevant skills.
/ computer
Graphic design and film
Pixel | Adobe Photoshop
Film | Final Cut + Premiere
Vector | Inkscape + Illustrator + InDesign
Web
HTML5
CSS | Bootstrap + Foundation
Basic JavaScript | Vanilla + React
Basic PHP
WordPress
Research
Statistics | SPSS + R
Content Analysis | Nvivo
Discourse Analysis
Social Network Analysis
QCA | R
/ languages
German | native
English | C2
French | B2
Spanish | A2
Arabic | A1